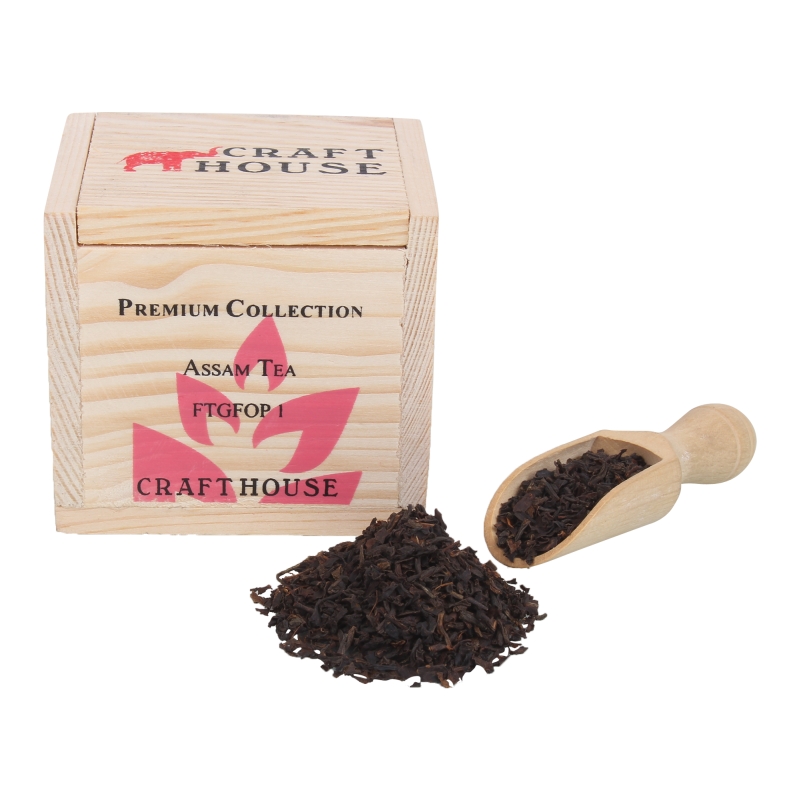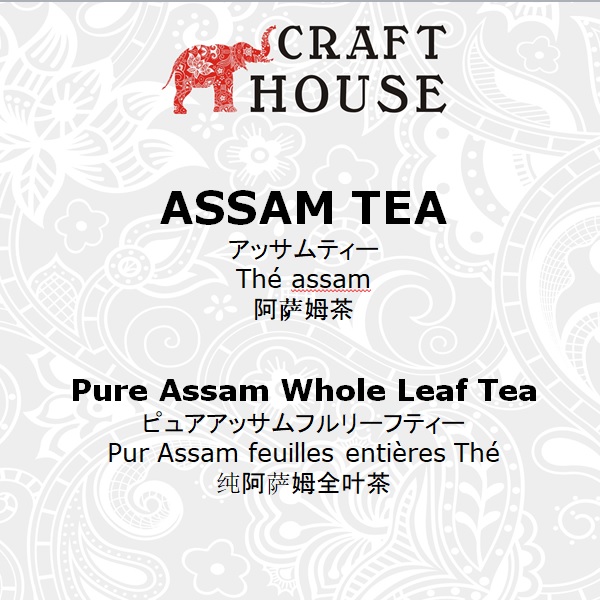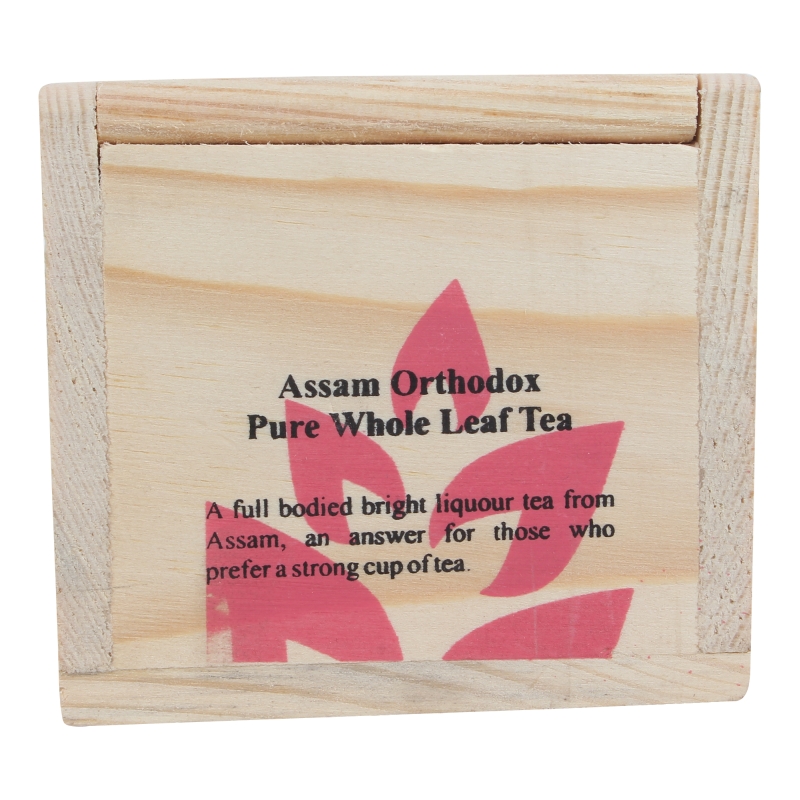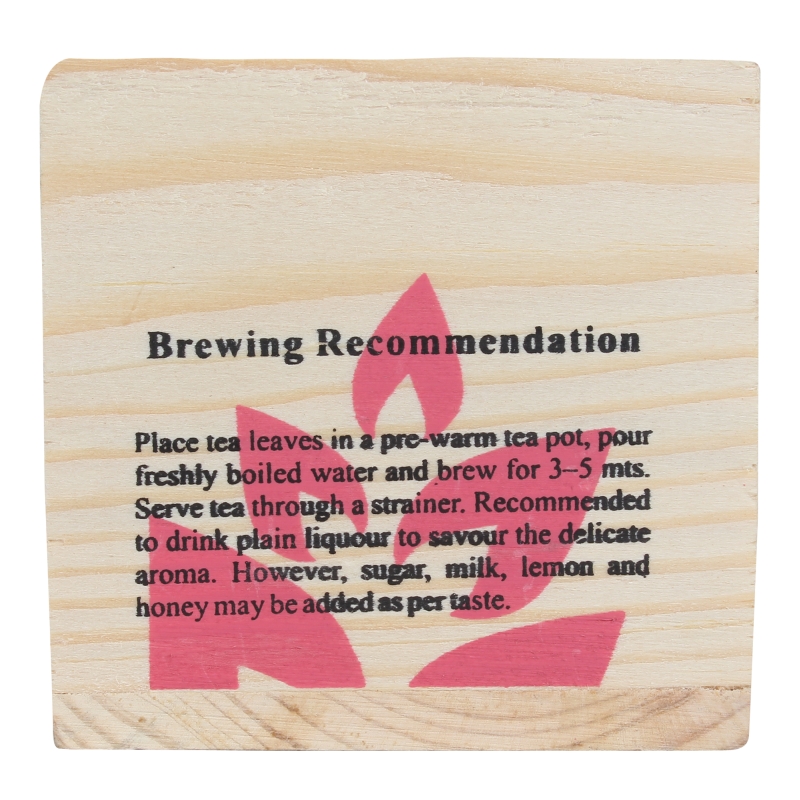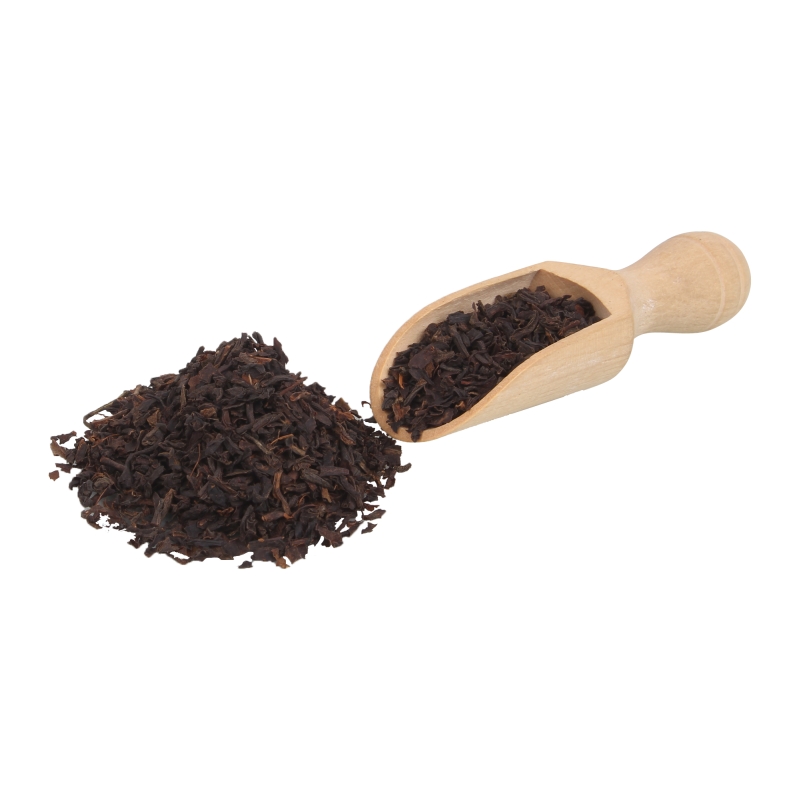 100% Organic whole leaf Assam Tea.
SKU Code: 691016C | Weight: 50gms
Assam Tea
ASSAM ORTHODOX – Pure Whole Leaf Tea
FTGFOP - 1 - Fine Tippy Golden Flowery Orange Pekoe
A full bodied bright liquor tea from Assam, an answer for those who prefer a strong cup of tea.
Matching style with substance every sip of CRAFT HOUSE SPECIAL TEA taste amazing and smells divine, uplifting the mood and creating a sensation of well being and freshness.
Dispatched in approximately 7 Working Days. To save on shipping charges buy multiple products.