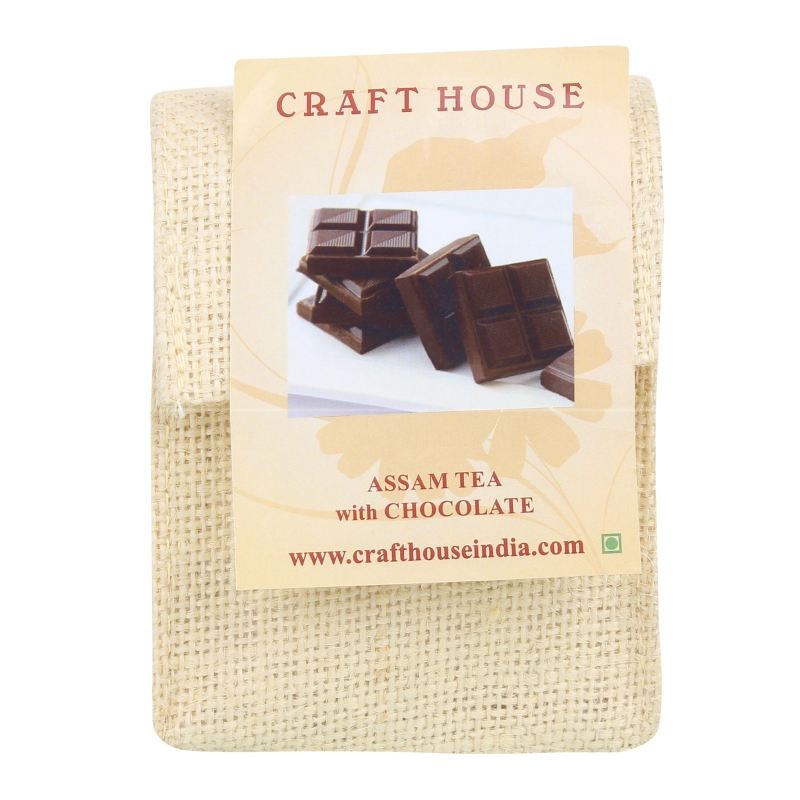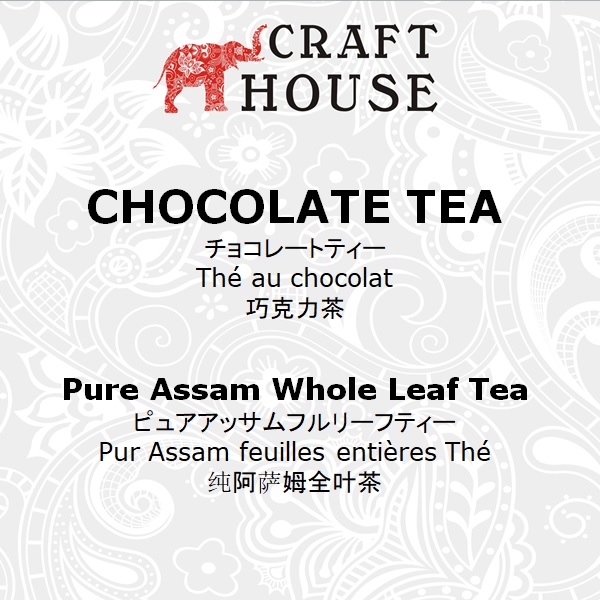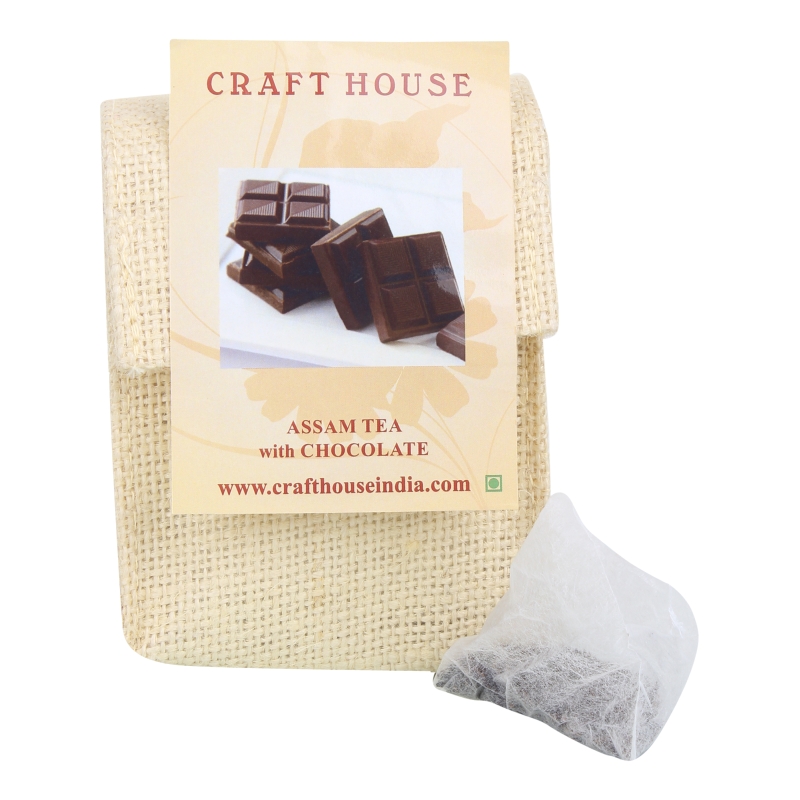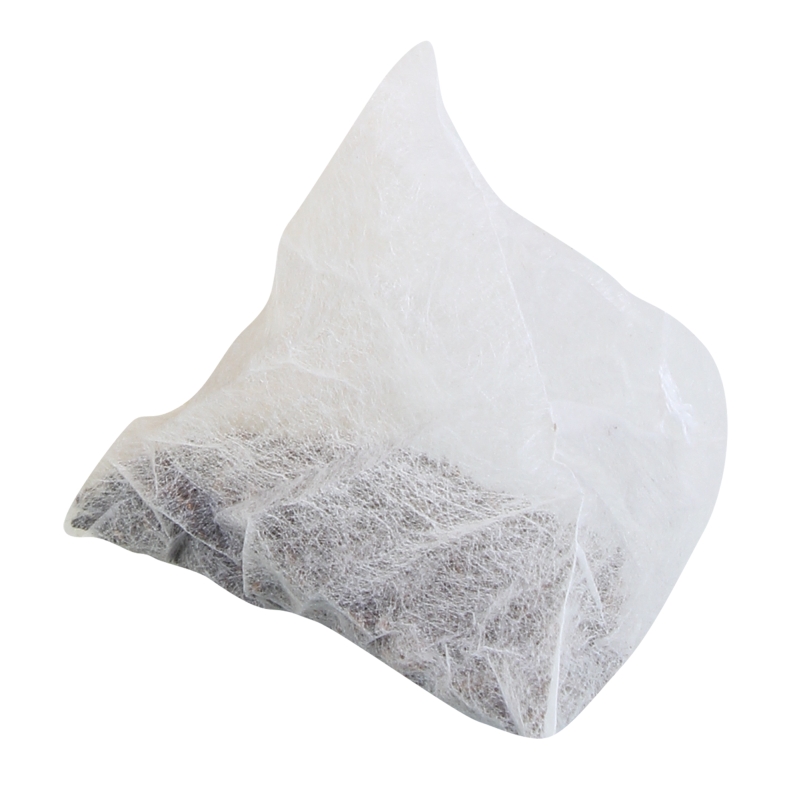 SKU Code: 691021 | Weight: 25 x 2 gm
Sold Out
Assam Tea with Chocolate
ASSAM TEA
100% Organic Assam tea bag blended with Chocolate flavour has a strong, rich flavor of Assam tea and the sweetness of chocolate together create deep intoxicating flavor.
Not sickly sweet hot chocolate, but a far more sophisticated tea and chocolate combo.
Matching style with substance every sip of CRAFT HOUSE SPECIAL TEA taste amazing and smells divine, uplifting the mood and creating a sensation of well being and freshness.
Dispatched in approximately 7 Working Days. To save on shipping charges buy multiple products.