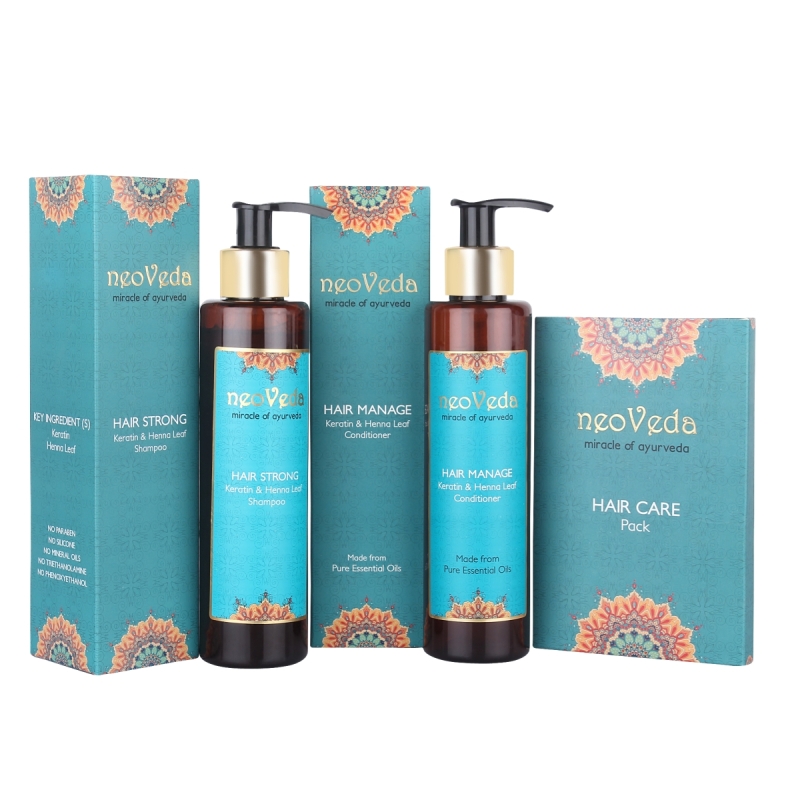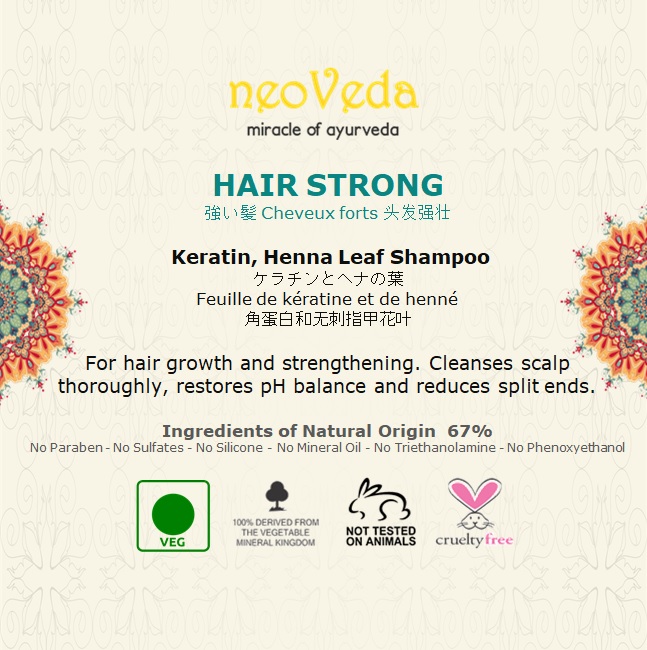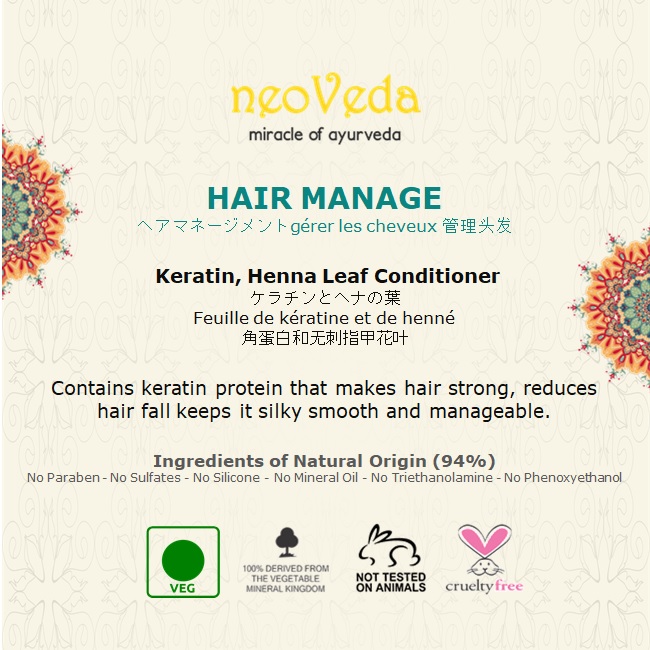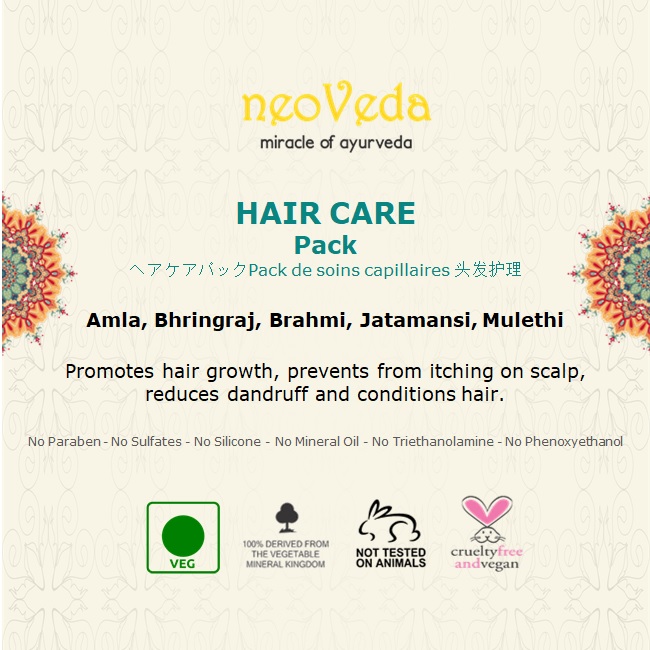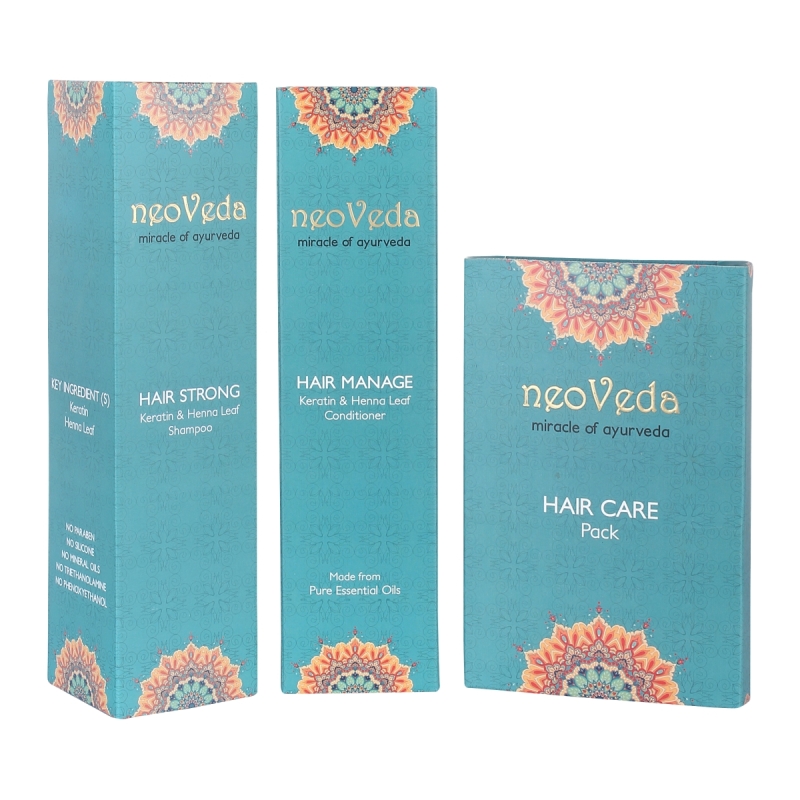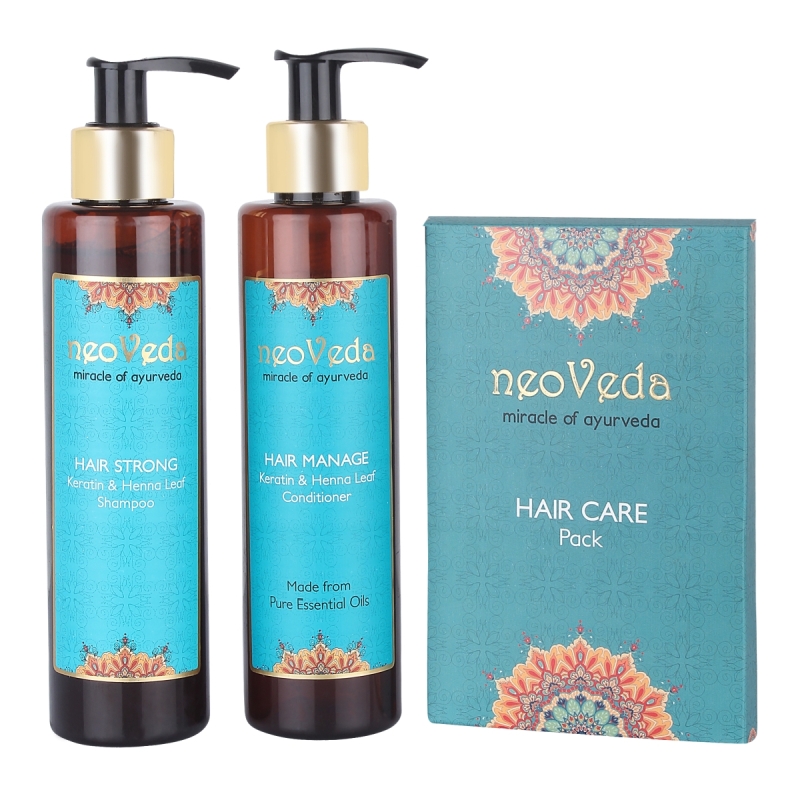 Hair Care Set with Hair Care Pack
For Dry Hair Set of 3
No Paraben | No Sulphate | No Silicone | No Mineral Oil | No Triethanolamine | No Phenoxyethanol
SKU Code: Webkit - 11 | Weight: 450 ML
HAIR CARE SET WITH HAIR CARE PACK
Set of 3 For Dry Hair
HAIR STRONG Keratin and Henna Leaf Shampoo - For hair growth and strengthening. Cleanses scalp thoroughly, restores pH balance and reduces split ends.
HAIR MANAGE Keratin and Henna Leaf Conditioner - Contains keratin protein that makes hair strong, reduces hair fall keeps it silky smooth and manageable.
HAIR CARE Pack - Promotes hair growth, prevents from itching on scalp, reduces dandruff and conditions hair.
Dispatched in approximately 7 Working Days. To save on shipping charges buy multiple products.