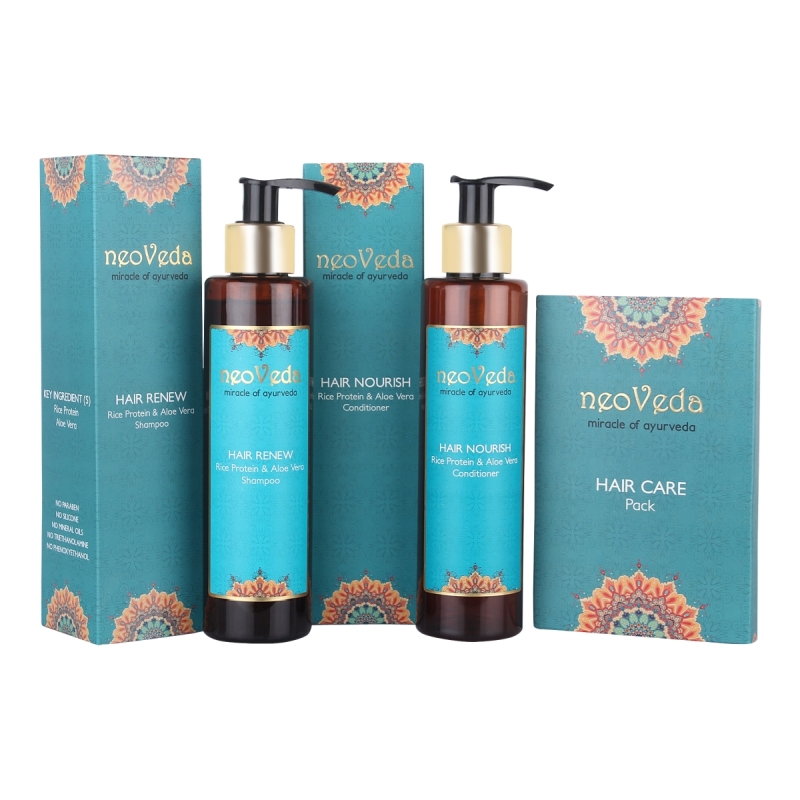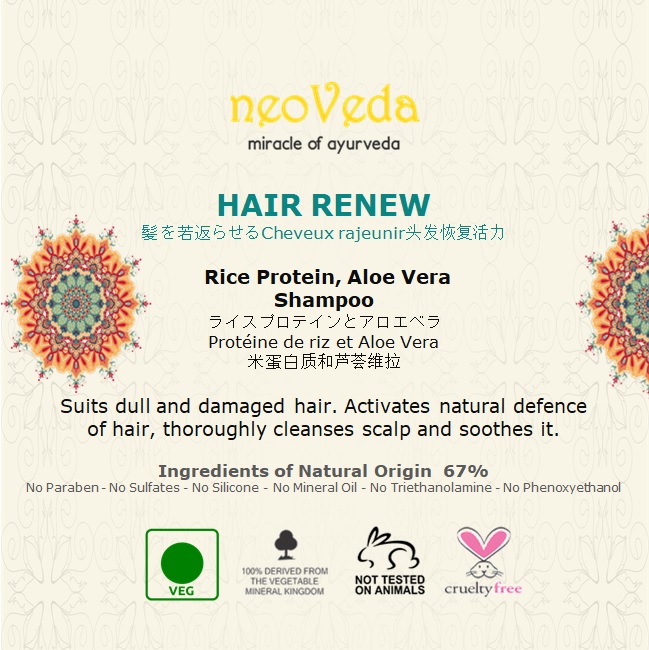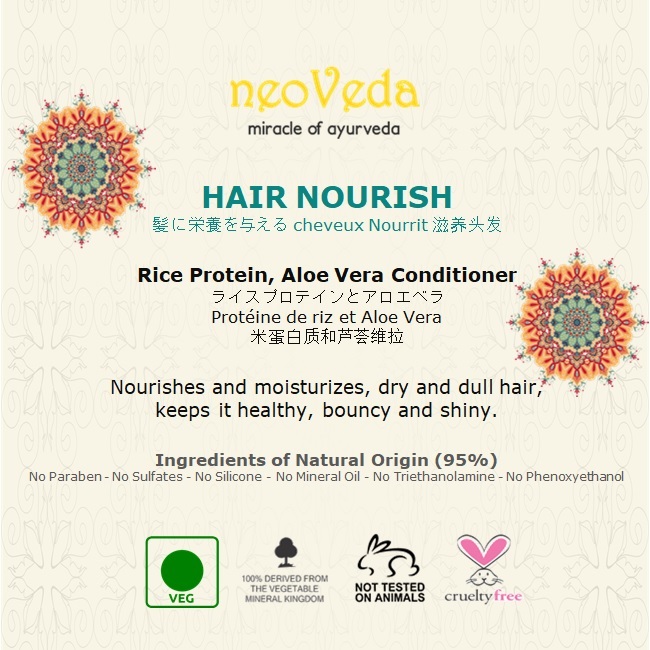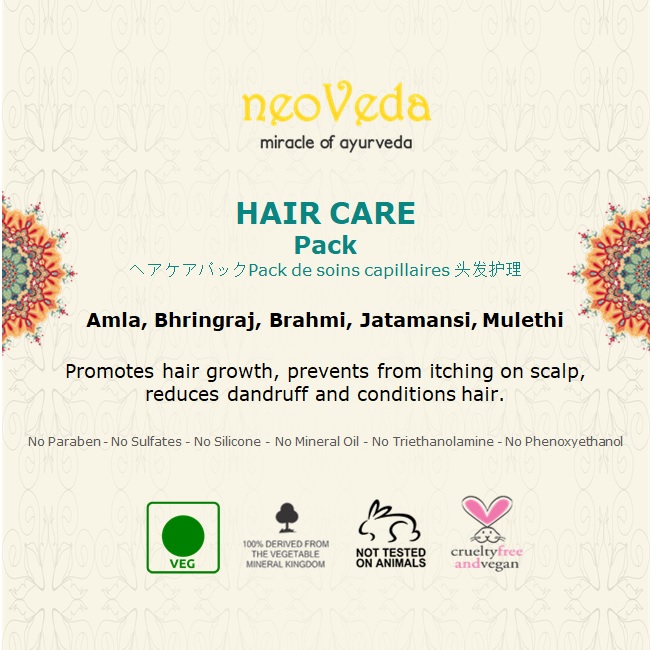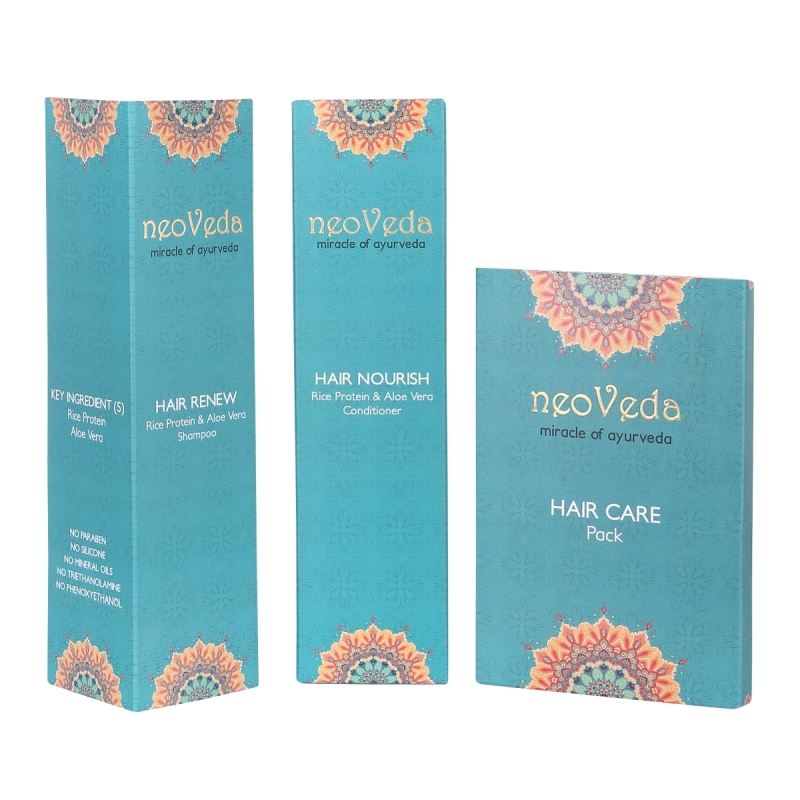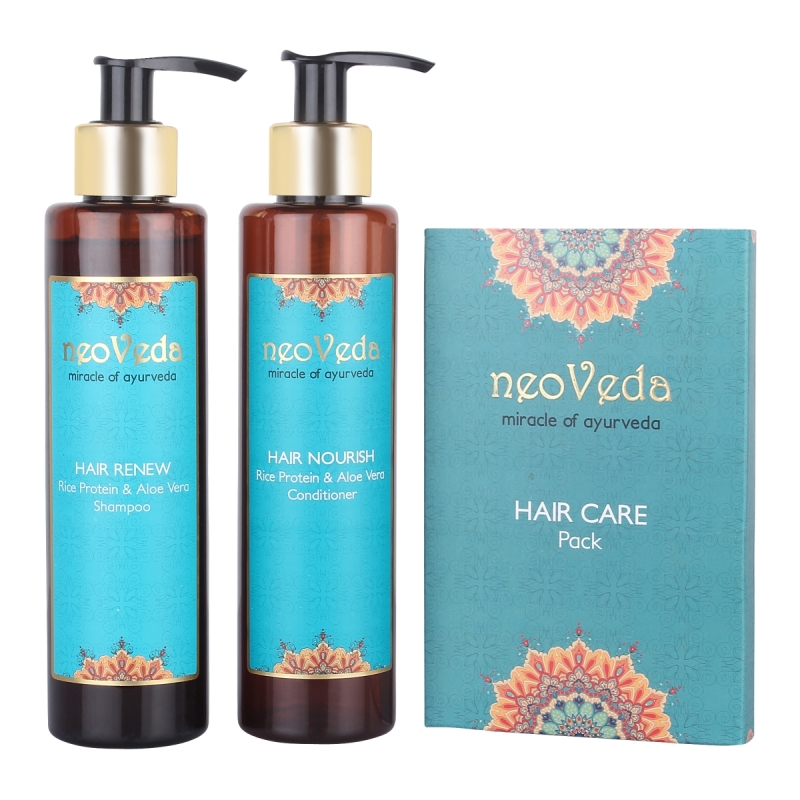 Hair Care Set with Hair Care Pack
Set of 3 For Normal Hair
No Paraben | No Sulphate | No Silicone | No Mineral Oil | No Triethanolamine | No Phenoxyethanol
SKU Code: Webkit - 12 | Weight: 450 ML
HAIR CARE SET WITH HAIR CARE PACK
Set of 3 For Normal Hair
HAIR RENEW Rice Protein and Aloe Vera Shampoo - Suits dull and damaged hair. Activates natural defence of hair, thoroughly cleanses scalp and soothes it.
HAIR NOURISH Rice Protein and Aloe Vera Conditioner - Nourishes and moisturizes, dry and dull hair, keeps it healthy, bouncy and shiny.
HAIR CARE Pack - Promotes hair growth, prevents from itching on scalp, reduces dandruff and conditions hair.
Dispatched in approximately 7 Working Days. To save on shipping charges buy multiple products.