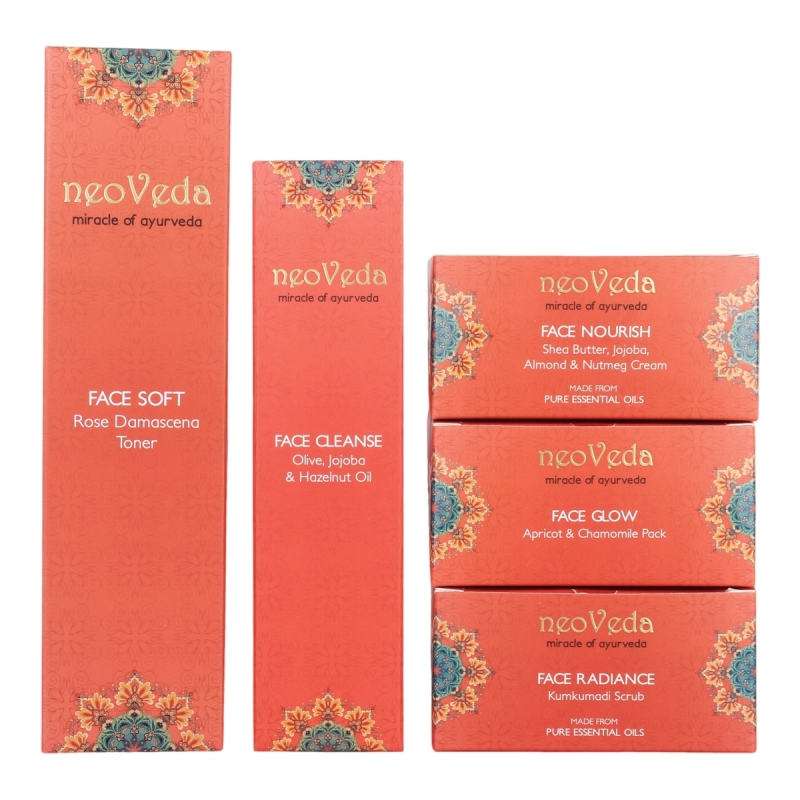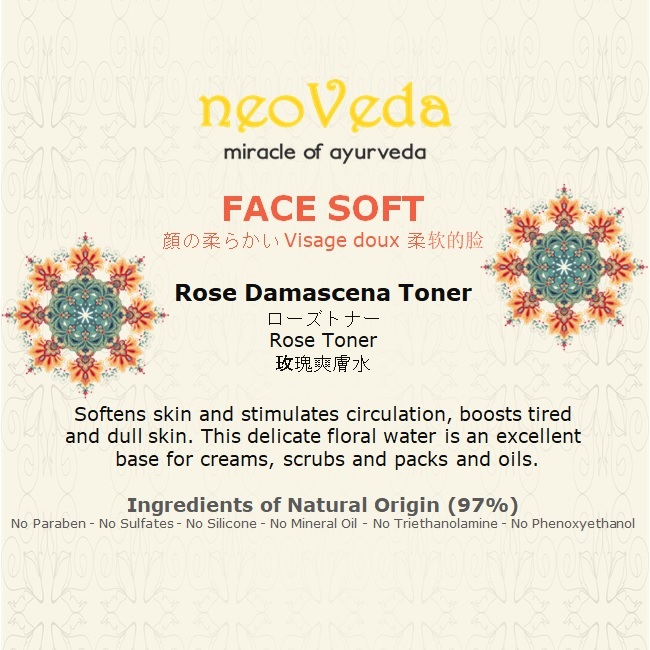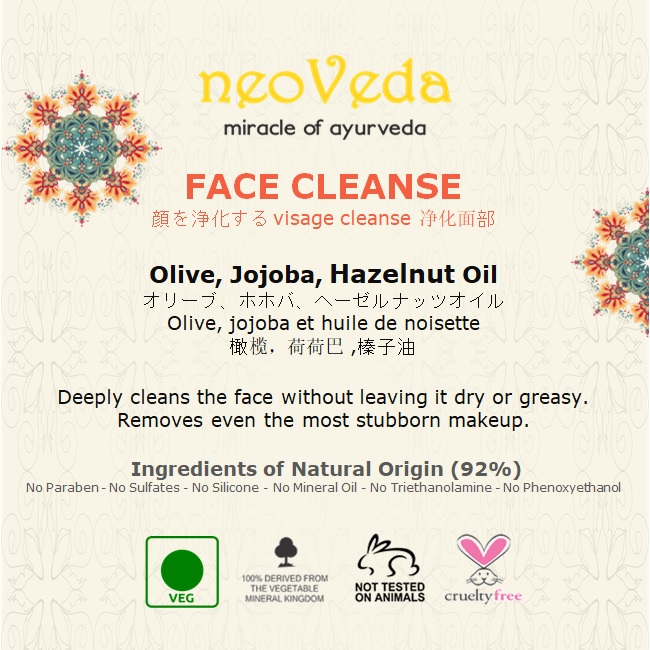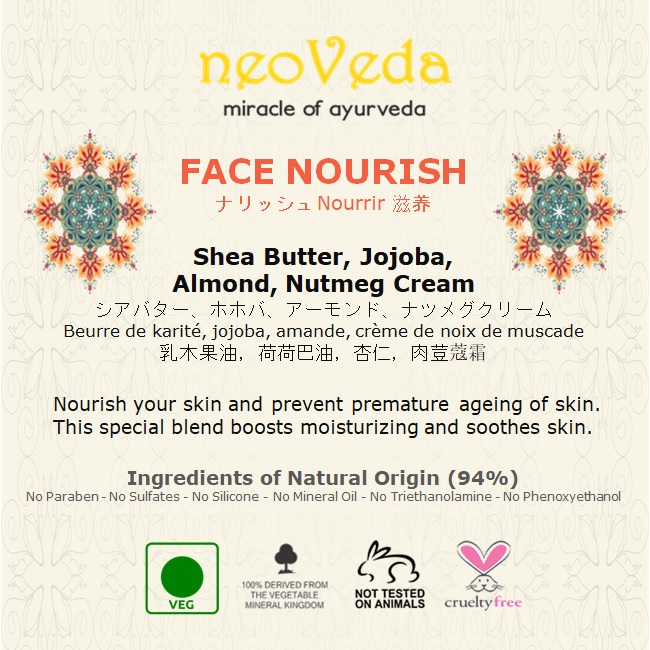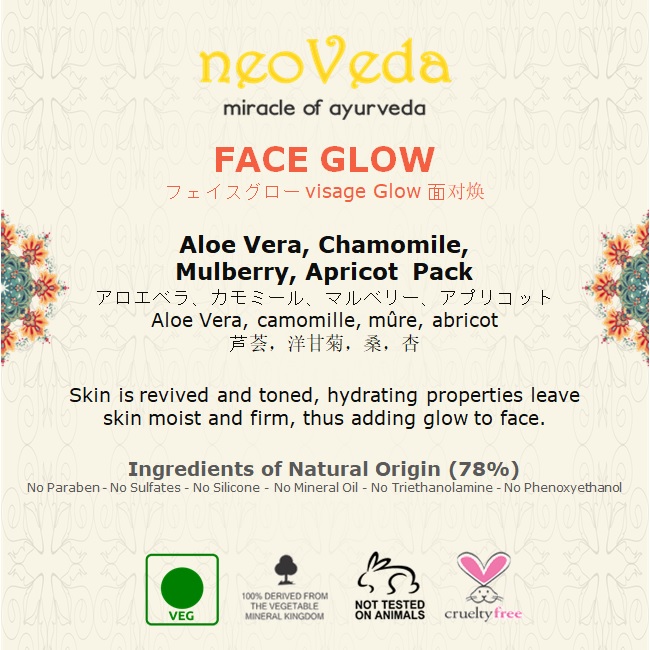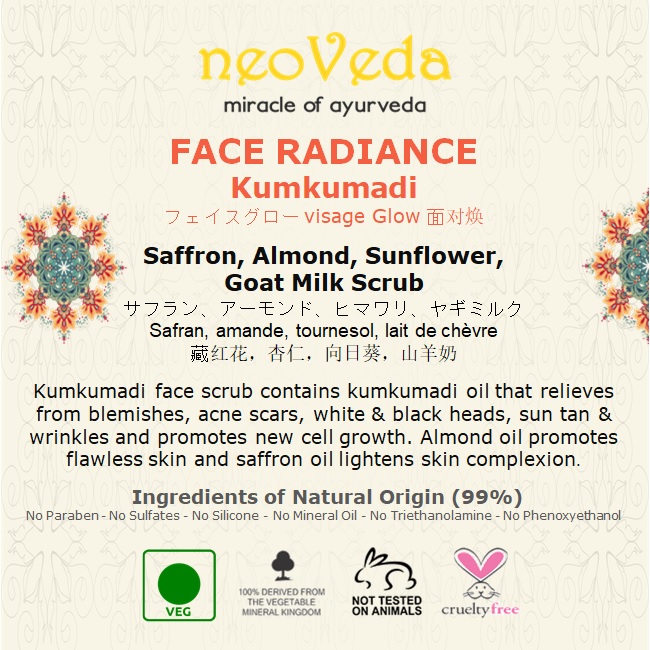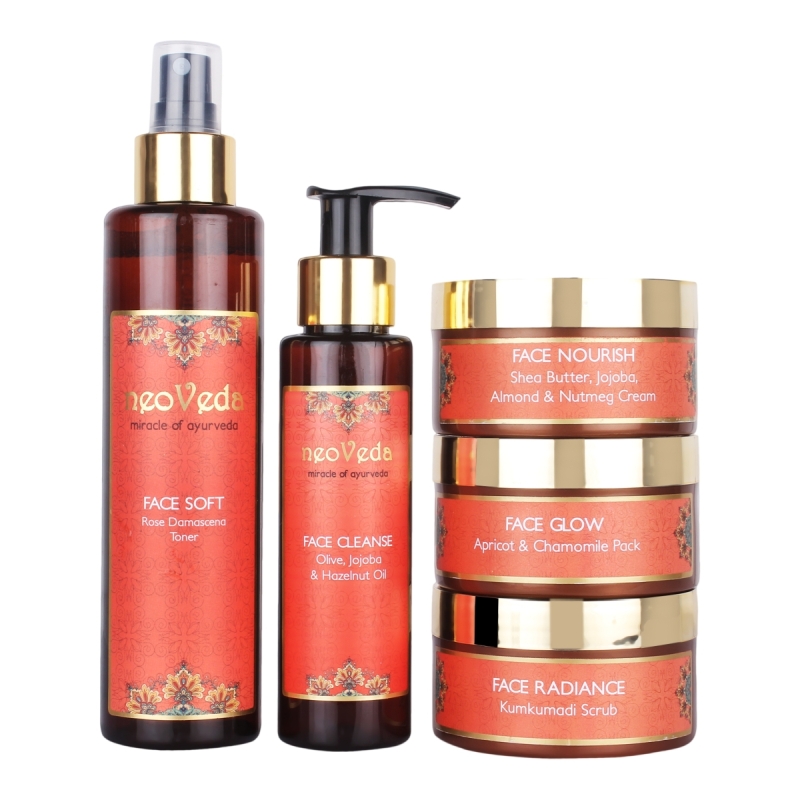 Indian Beauty Secret with Face Nourish
Set of 5
No Paraben | No Sulphate | No Silicone | No Mineral Oil | No Triethanolamine | No Phenoxyethanol
SKU Code: Webkit - 13 | Weight: 600 ML
INDIAN BEAUTY SECRET WITH FACE NOURISH
Set of 5
FACE SOFT Rose Damascena Toner - Softens skin and stimulates circulation, boosts tired and dull skin. This delicate floral water is an excellent base for creams, scrubs and packs and oils.
FACE CLEANSE Olive, Jojoba & Hazelnut Oil - Deeply cleanse the face without leaving it dry or greasy. Removes even the most stubborn makeup.
FACE NOURISH Shea Butter, Jojoba, Almond & Nutmeg Day Cream - Nourish your skin and prevent premature ageing of skin. This special blend boosts moisturizing and soothes skin.
FACE GLOW Apricot & Chamomile Pack - Skin is revived and toned, hydrating properties leave skin moist and firm, thus adding glow to face.
FACE RADIANCE Kumkumadi Scrub - Kumkumadi face scrub contains kumkumadi oil that relieves from blemishes, acne scars, white & black heads, sun tan & wrinkles and promotes new cell growth. Almond oil promotes flawless skin and saffron oil lightens skin complexion.
Dispatched in approximately 7 Working Days. To save on shipping charges buy multiple products.