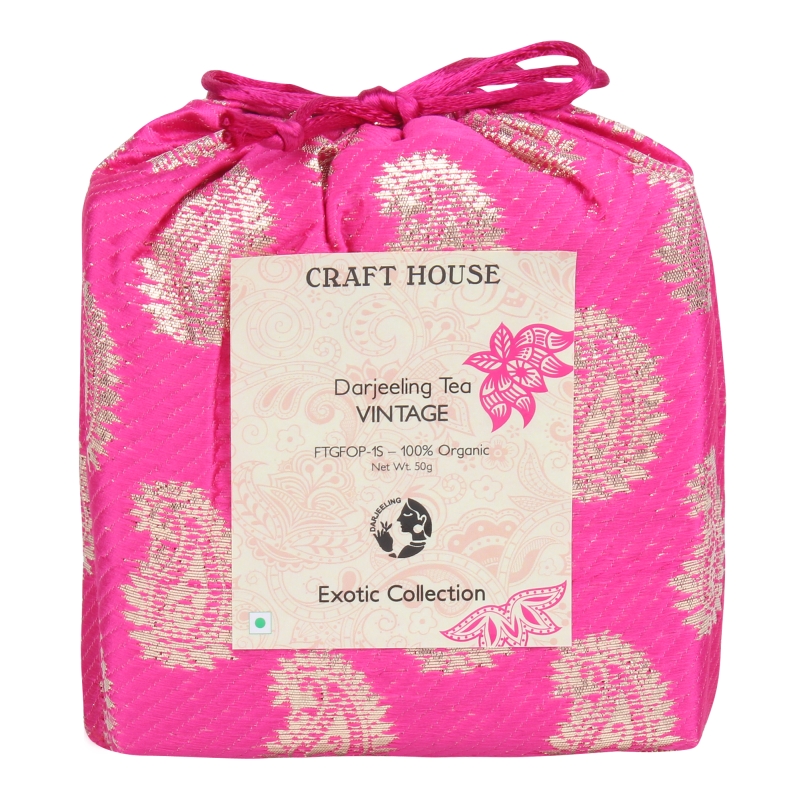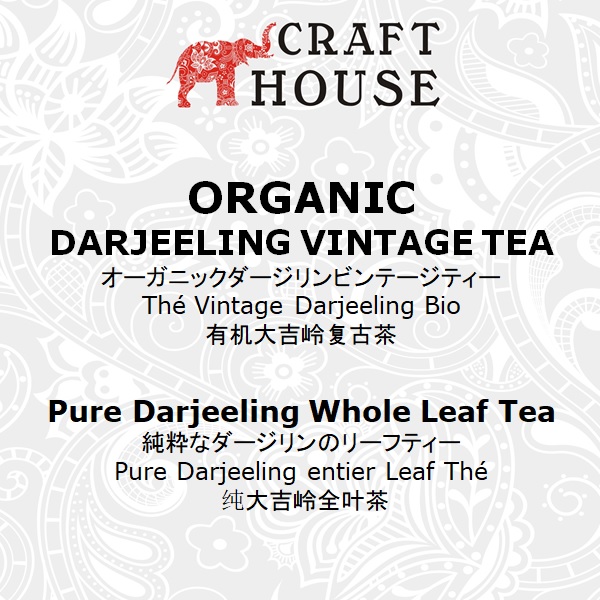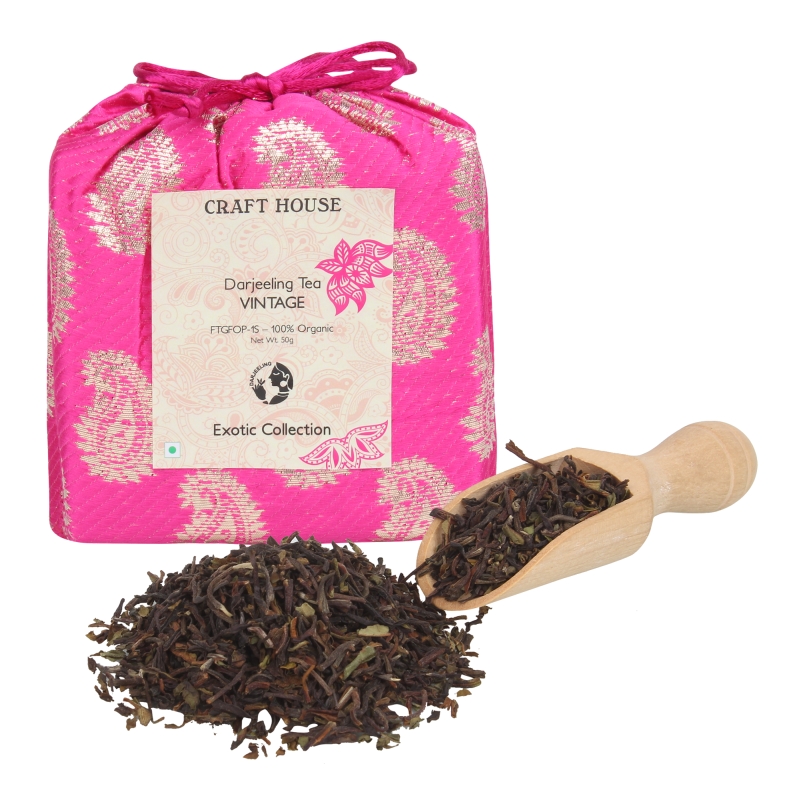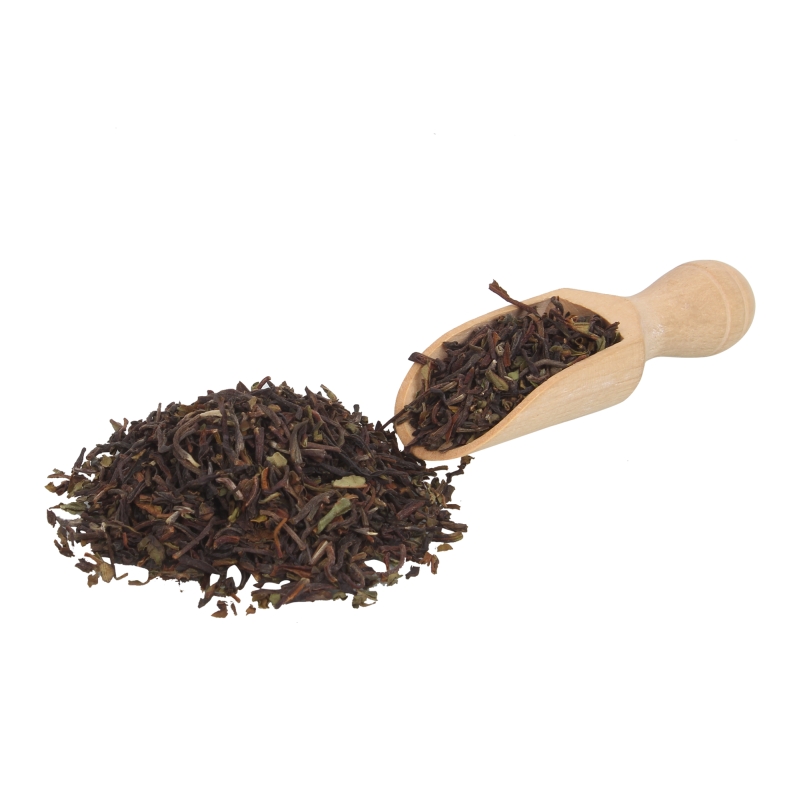 100% Organic whole leaf pure Darjeeling vintage tea.
SKU Code: 691002 | Weight: 50 Grams
Darjeeling Vintage Tea
DARJEELING TEA – PURE WHOLE LEAF
FTGFOP - 1S - Fine Tippy Golden Flowery Orange Pekoe Super Grade
Vintage or DJ1 is the rare selection of spring tea, possessing a fresh and lively taste.
Darjeeling teas are best enjoyed pure (without milk or sugar).
Matching style with substance every sip of CRAFT HOUSE SPECIAL TEA taste amazing and smells divine, uplifting the mood and creating a sensation of well being and freshness
Dispatched in approximately 7 Working Days. To save on shipping charges buy multiple products.