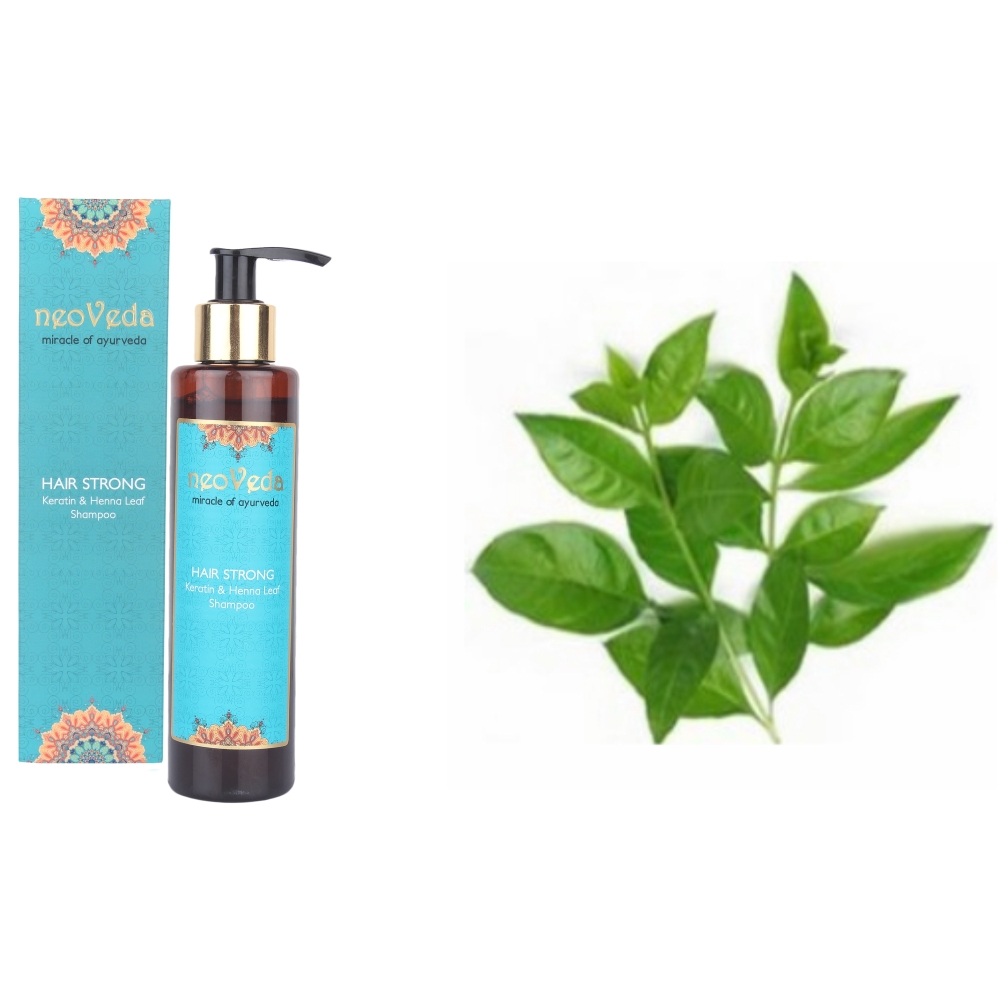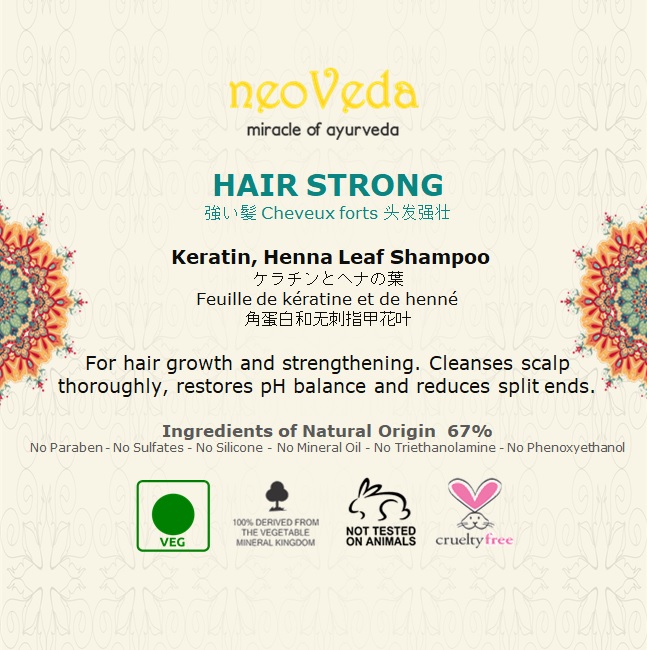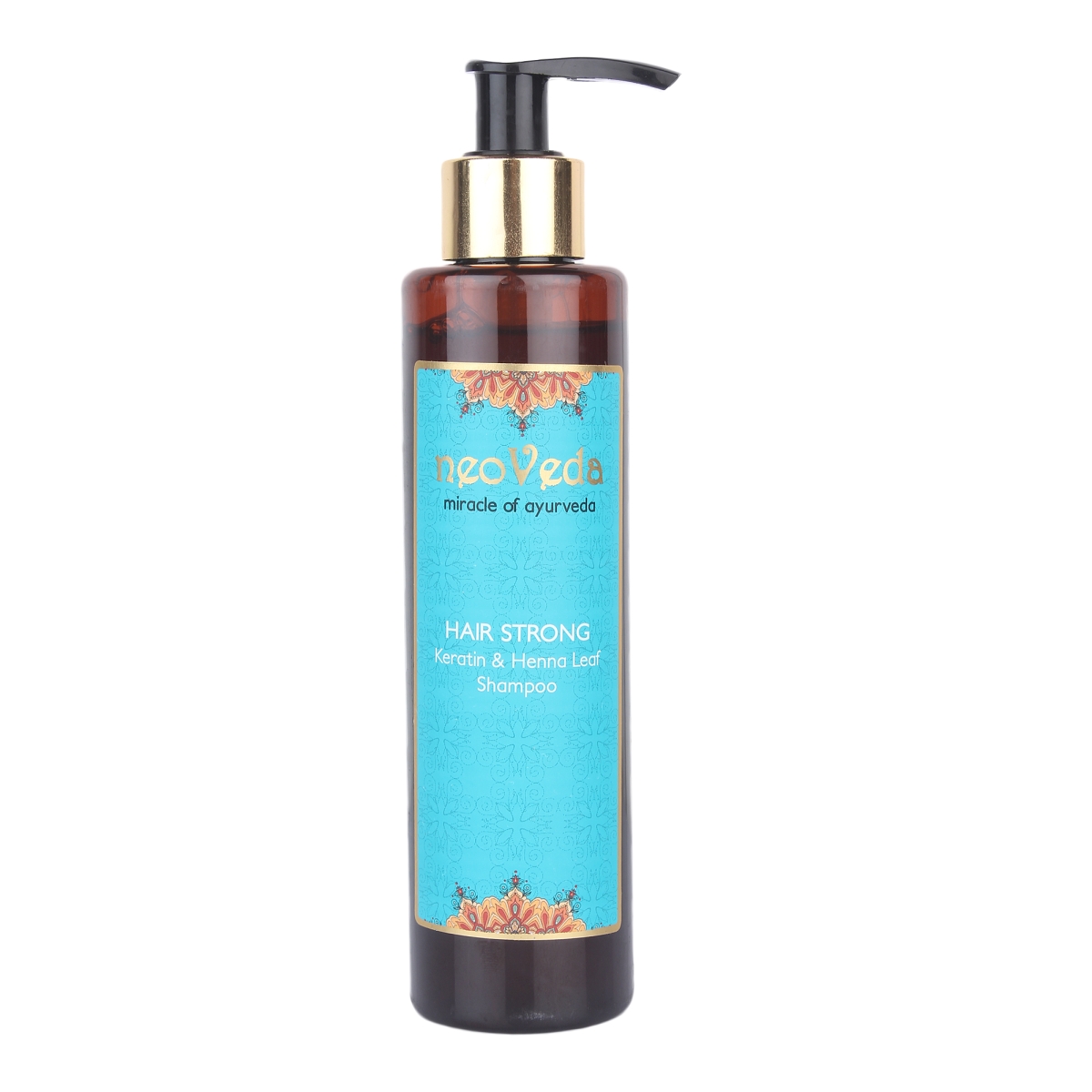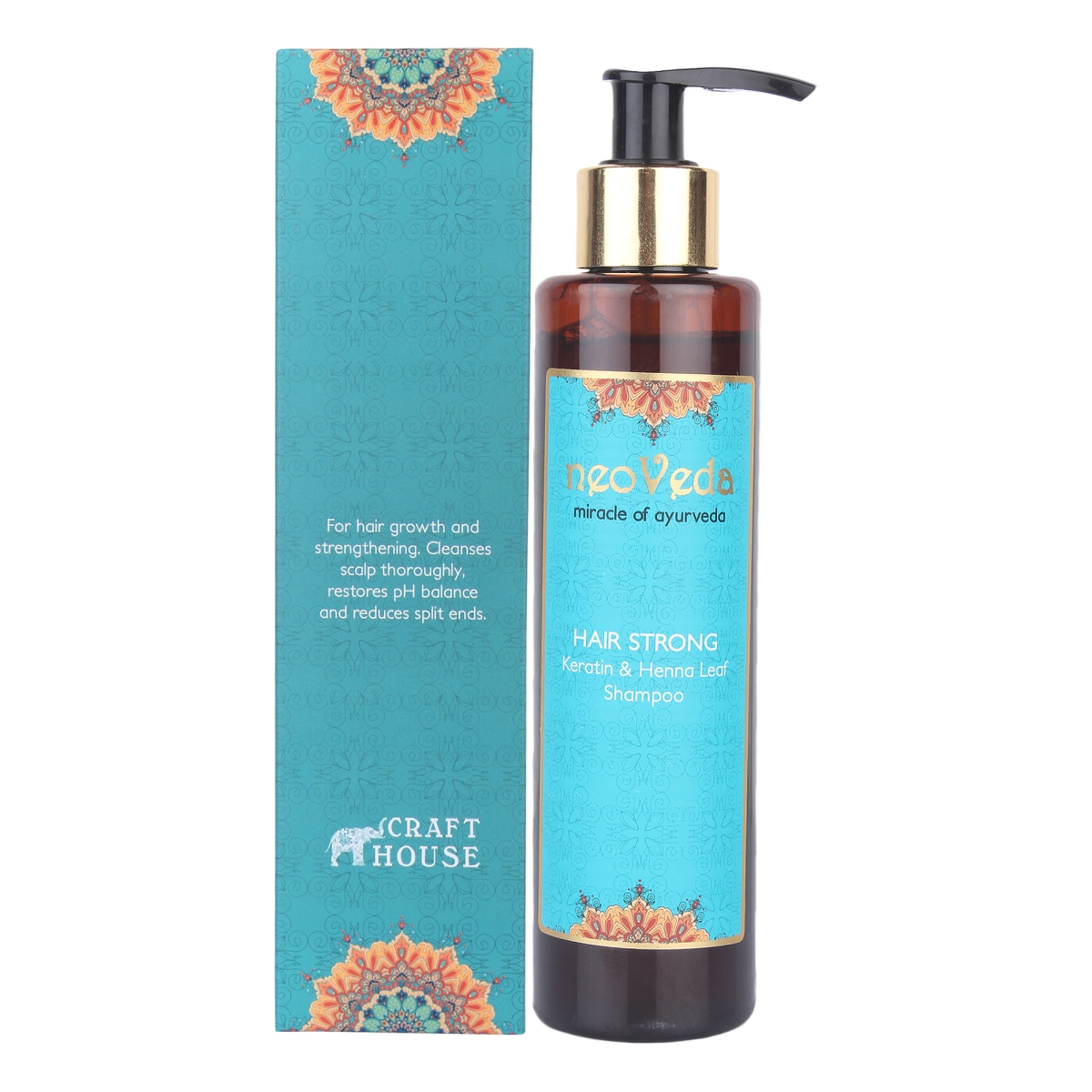 HAIR STRONG
Keratin and Henna Leaf Shampoo
For hair growth and strengthening. Cleanses scalp thoroughly, restores pH balance and reduces split ends.
Ingredients of Natural Origin: 67%
No Paraben | No Sulphate | No Silicone | No Mineral Oil | No Triethanolamine | No Phenoxyethanol
SKU Code: 2420004 | Weight: 200ml

Dispatched in approximately 7 Working Days. To save on shipping charges buy multiple products.
Apply shampoo to wet hair and massage into your scalp and rinse.
Repeat if necessary.