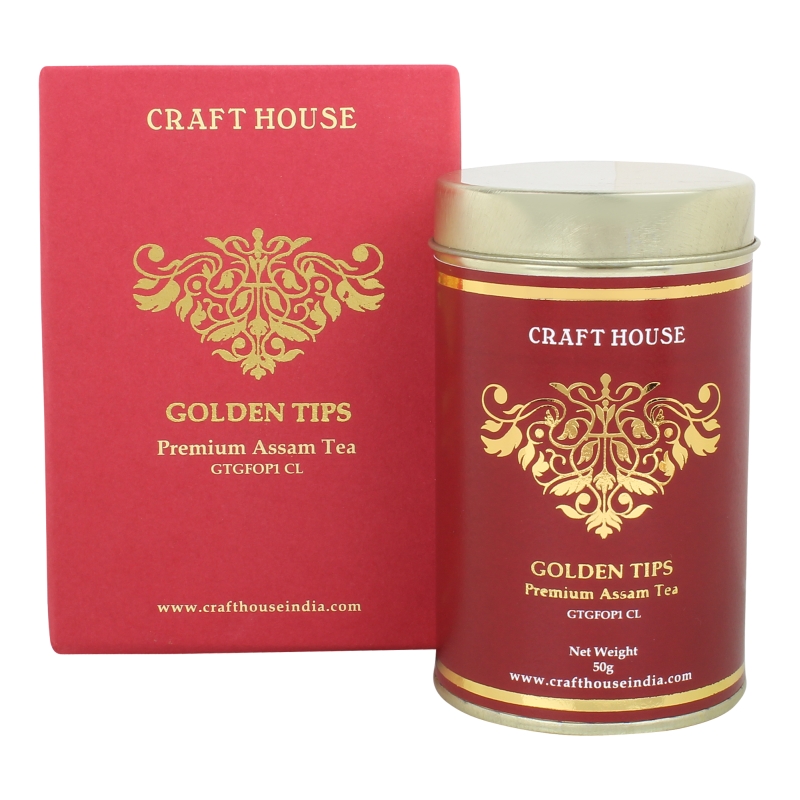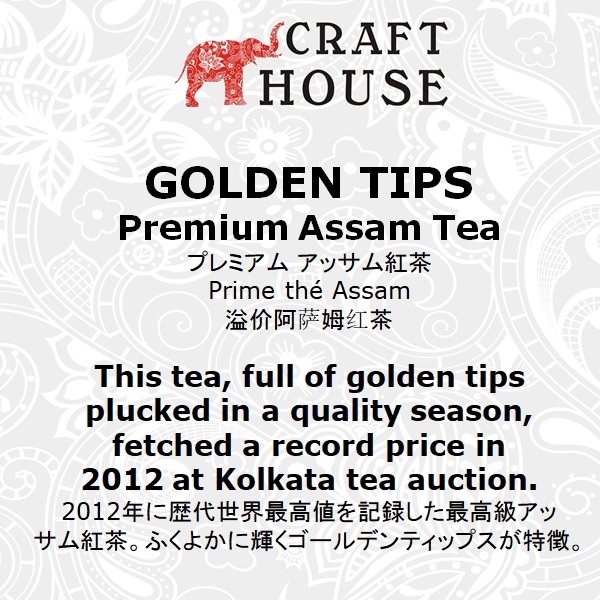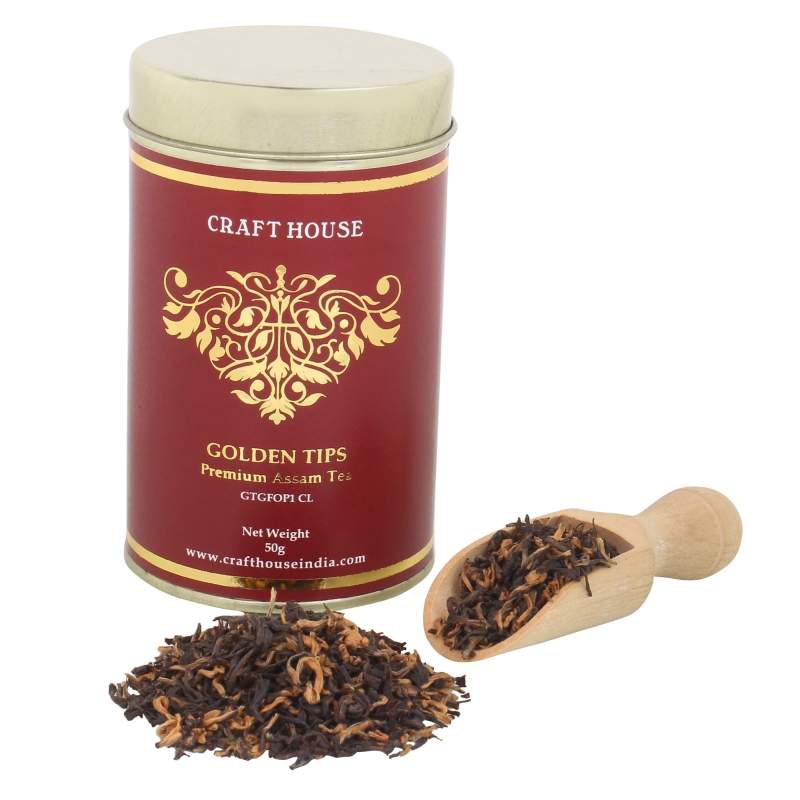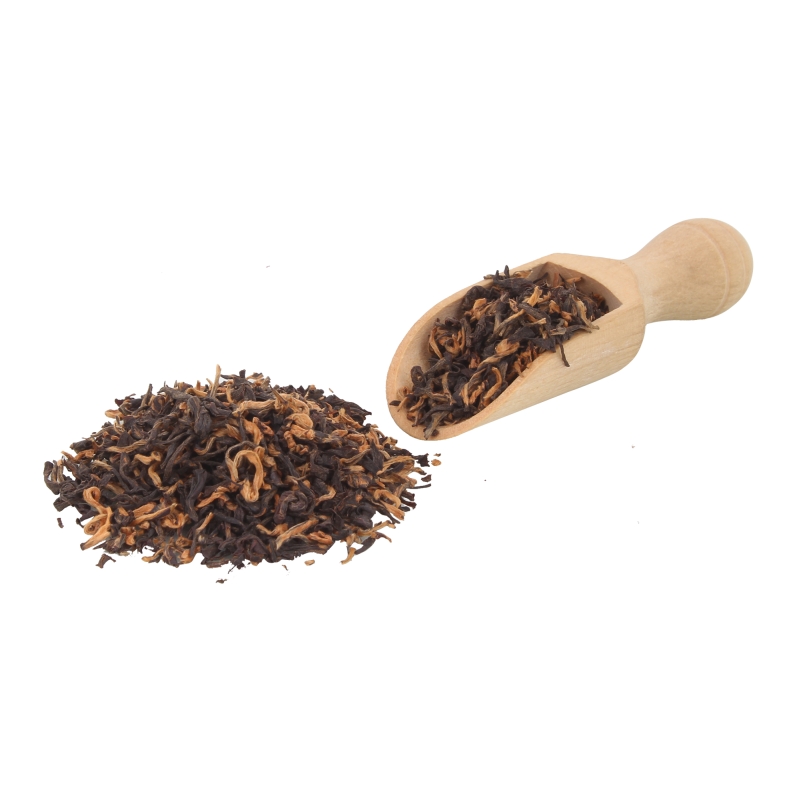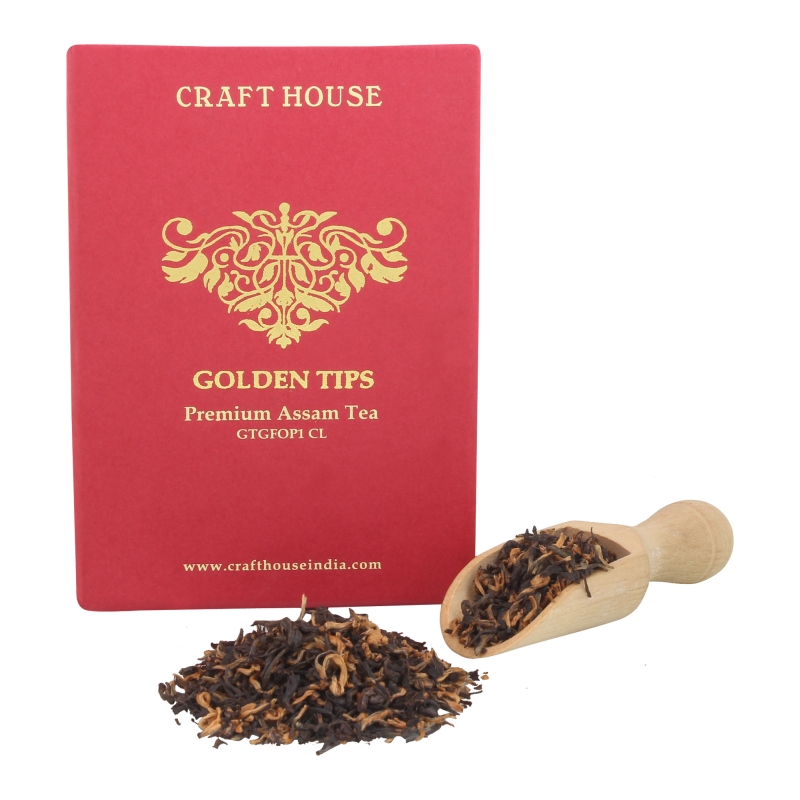 SKU Code: 251003 | Weight: 50gms
Assam Golden Tips
GTGFOP1 CL: Golden Tips Flowery Orange Pekoe First Clonal
Golden Tips was produced at one of the top ranking gardens in Assam.
The tips of Golden Tips are an indication of high quality and remarkable flavor, as these are the plucking of the young shoots of the year.
Matching style with substance every sip of CRAFT HOUSE SPECIAL TEA taste amazing and smells divine, uplifting the mood and creating a sensation of well being and freshness.
Dispatched in approximately 7 Working Days. To save on shipping charges buy multiple products.