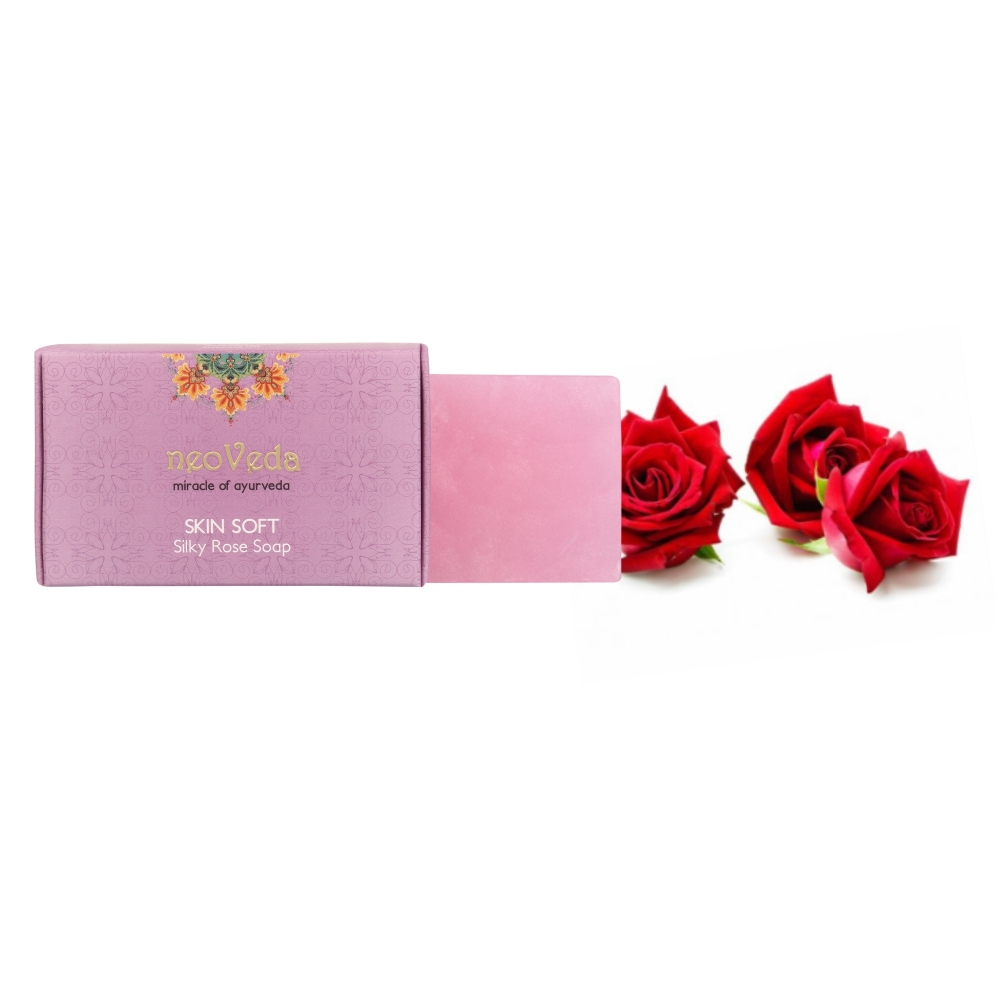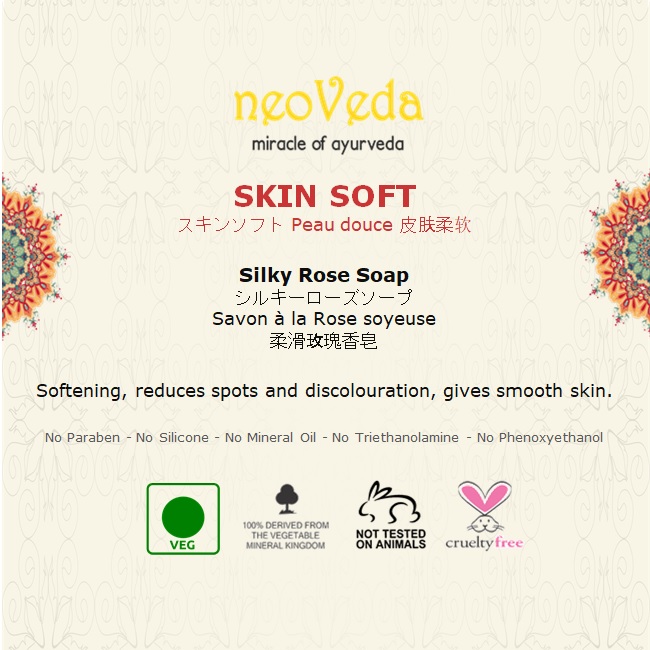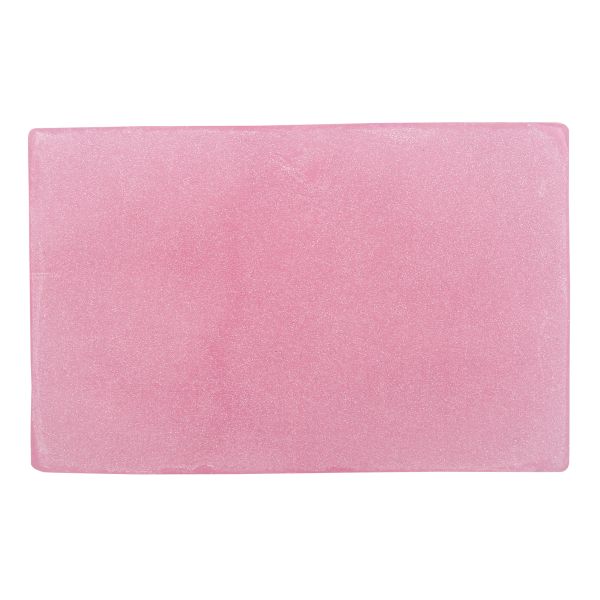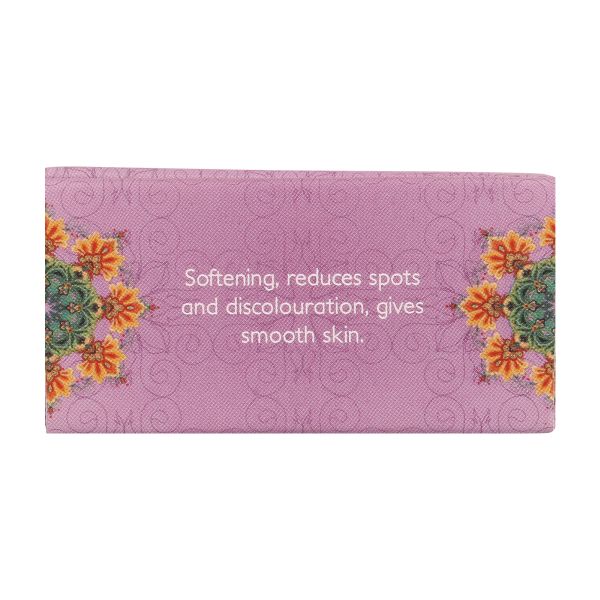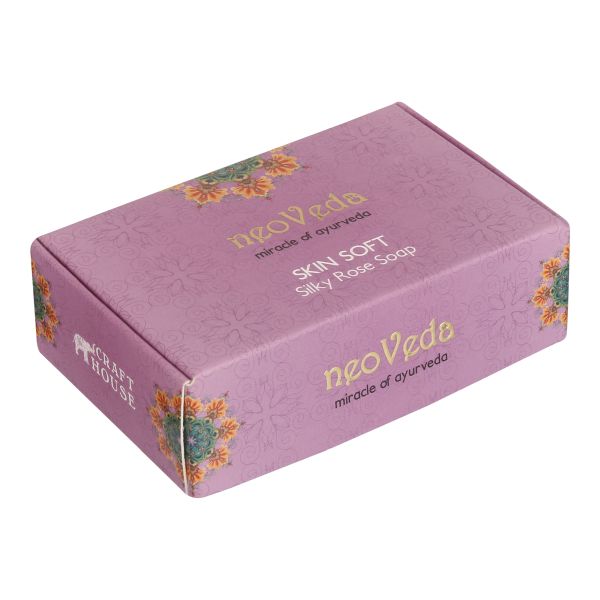 SKIN SOFT
Silky Rose Soap
Softening, reduces spots and discolouration, gives smooth skin.
Read More...
No Paraben | No Silicone | No Mineral Oil | No Triethanolamine | No Phenoxyethanol
SKU Code: 2440007 | Weight: 100gm
SKIN SOFT
Silky Rose Soap
Clean and perfume your skin in one wash.
Silky rose gives soft and smooth skin and reduces spots and discolouration.
Key Ingredient(s)
Rose

Rose reduces spots from the skin and gives smooth texture.
Ingredient(s)
Isethionate, Sodium Hydroxide, Aqua, Fragrance, Mica & Rosa Centifolia Flower Extract, Sodium Laureth Sulphate, Glycerin, Stearic Acid, Propylene Glycol, Sodium Cocoyl.
neoVeda is certified from PETA for all products without cruelty on animals. People for the Ethical Treatment of Animals(PETA) is the largest animal rights organization in the world.
Not for medical use. For external use only. Exposure to sunlight and air will damage the product. This product is not intended to diagnose, treat, cure, or prevent any disease.
Neoveda is the modern day adaptation of Ayurveda (Ancient knowledge of life and well being) and is a natural way to rejuvenate and relax both body and mind. Neoveda products are designed to balance 3 Bio Energies known as Vata, Pitta & Kapha in Ayurveda.The unique combination of Essential Oils and Plants Extracts keep skin and hair beautifully healthy and keeps mind relaxed.
Dispatched in approximately 7 Working Days. To save on shipping charges buy multiple products.