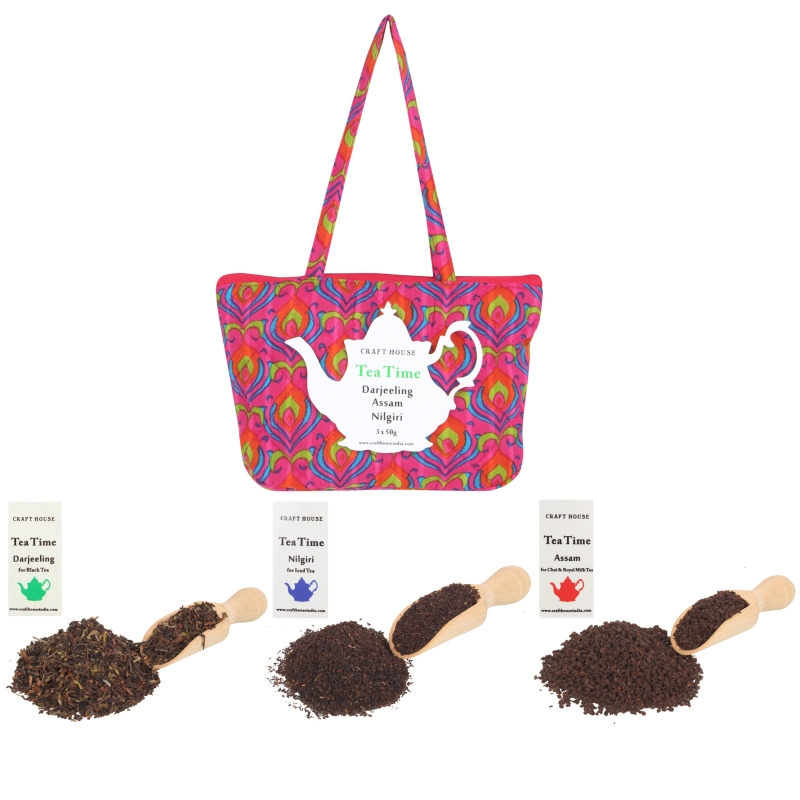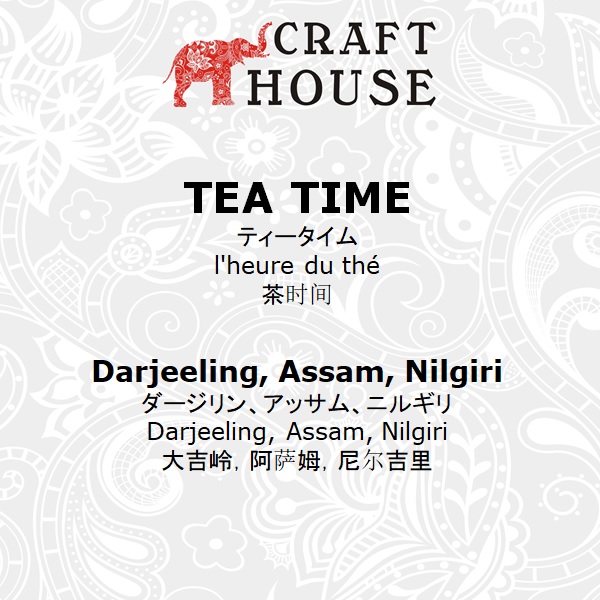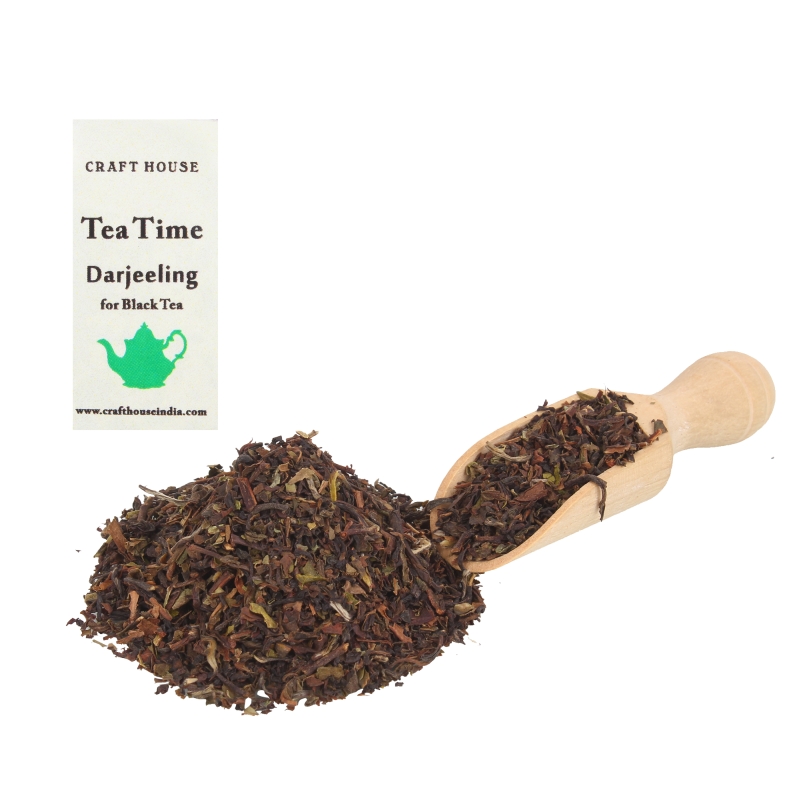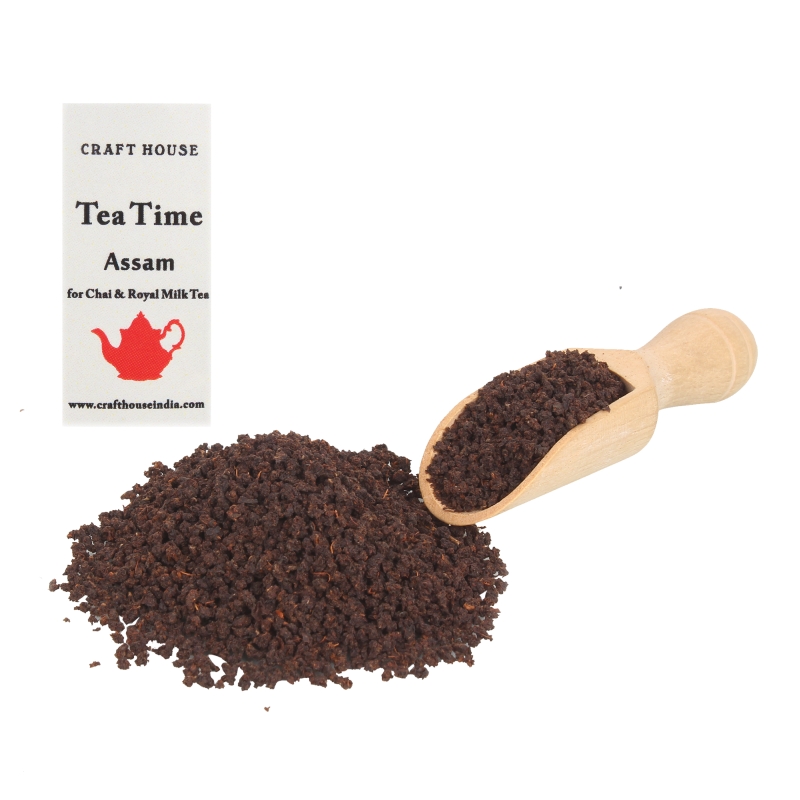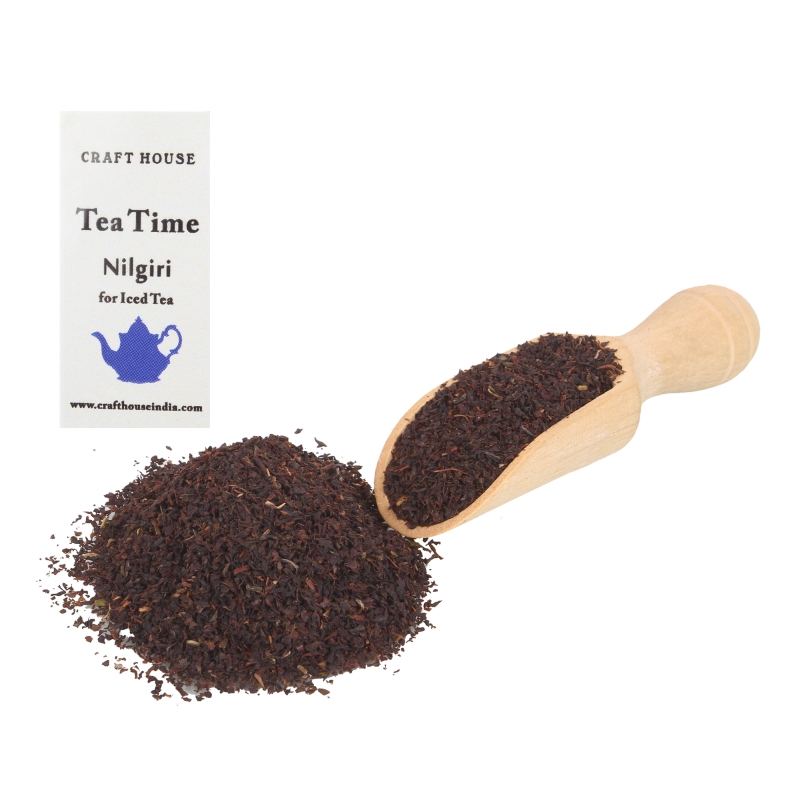 SKU Code: 251004 | Weight: 3 x 50gms
Tea Time Set of 3
100% Pure whole leaf hand pluck Darjeeling Tea for Black Tea.
Pure hand pluck Assam Tea for Chai & Royal Milk Tea.
Highly aromatic whole leaf tea hand pluck Nilgiri Tea for Iced Tea.
Matching style with substance every sip of CRAFT HOUSE SPECIAL TEA taste amazing and smells divine, uplifting the mood and creating a sensation of well being and freshness.
Dispatched in approximately 7 Working Days. To save on shipping charges buy multiple products.